Product-Minded software engineering and consulting.
Our Company
LeadingDev offers software engineering and consulting services. Even if you already have an existing product or just an idea you want to develop from scratch, we can help you in all the phases.
We have plenty of experience working with continuous integration and continuous deployment methodologies with the major platforms like Github, Gitlab, Bitbucket and Azure DevOps services.
We are also deploying applications to reliable and scalable cloud services like Amazon AWS, DigitalOcean and Azure, using technologies like Docker.
Of course, agile methodologies are in our DNA.
Designing a software architecture is also our specialty. We currently manage applications that serve millions of requests per day and have databases in the terabytes magnitude.
Our favorite frameworks are Ruby on Rails for web and backend development, Ionic and React Native for multi-platform app development and Angular, React and Vue for frontend development.
For monitoring and optimizing deployed applications, we love using New Relic, AppSignal and automatic monitoring services to deliver perfect software to the end-user.
What makes us different:
Developing and engineering software with the highest quality standards.

Participating and fitting in the business model.

Building strong relationships with our clients.

Engaging in user research and customer support.

Bringing well-backed product suggestions to the table.

Offering team and product management services.

End-to-end product and feature ownership.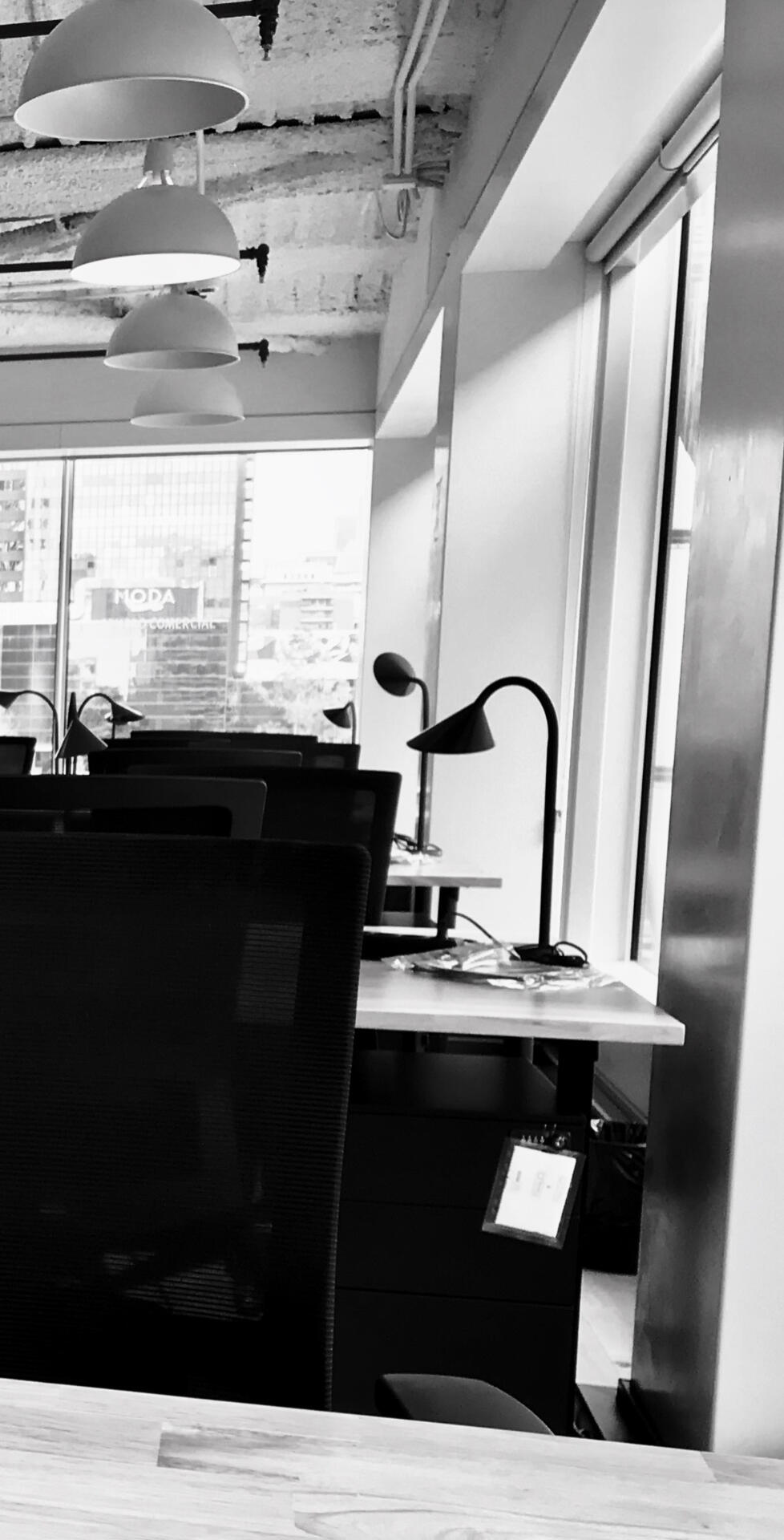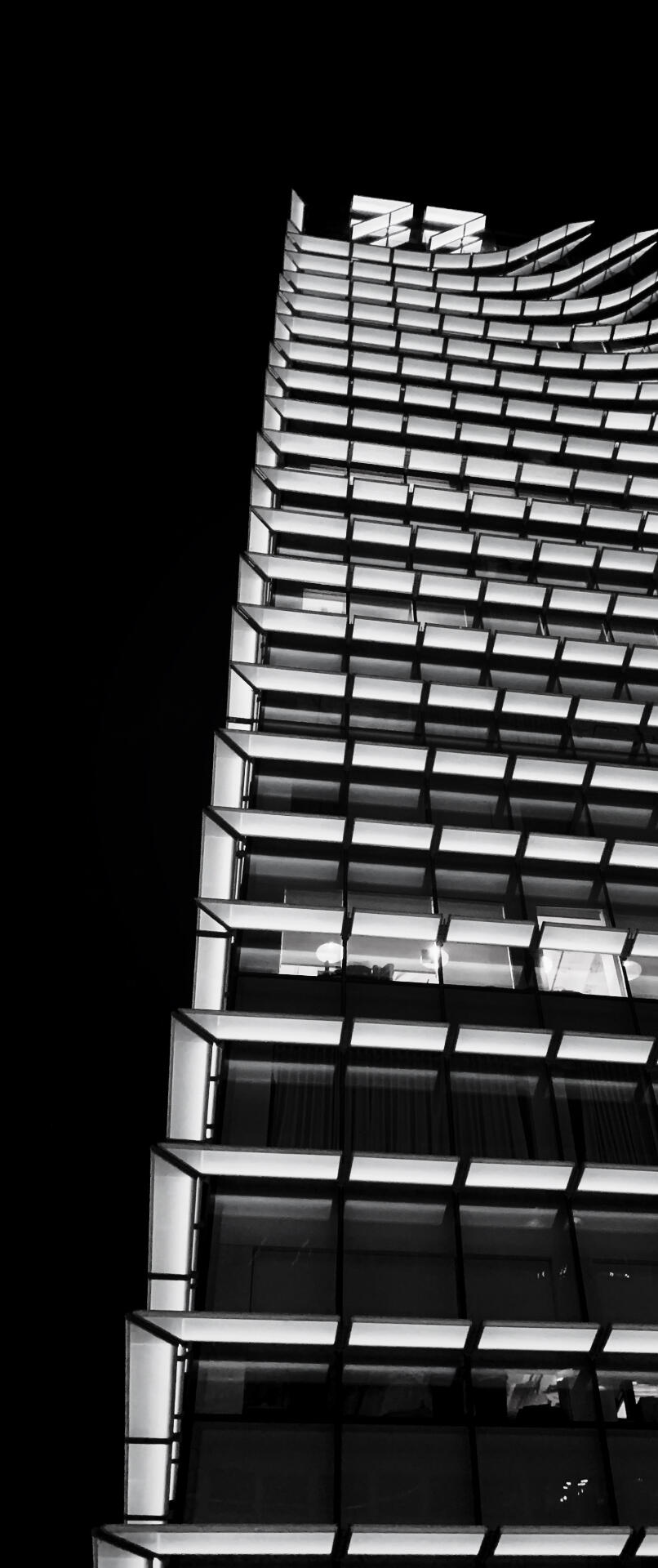 Where To Find Us
Want to get in touch? You can find us here:

Paseo de la Castellana 77, 28046, Madrid, Spain.
---
Or you can just leave us a message and we'll get back to you shortly.
Legal
LeadingDev Solutions S.L. Company registered in Madrid, Spain.

VAT Registration No.: ESB88401781

Registered Office: Paseo de la Castellana 77 (WeWork), 28046 Madrid, Spain
Copyright notice
This website and its content is copyright of Leading Dev Solutions S.L. 2020. All rights reserved.

Any redistribution or reproduction of part or all of the contents in any form is prohibited other than the following:
You may print or download to a local hard disk extracts for your personal and non-commercial use only.

You may copy the content to individual third parties for their personal use, but only if you acknowledge the website as the source of the material.

You may not, except with our express written permission, distribute or commercially exploit the content. Nor may you transmit it or store it in any other website or other form of electronic retrieval system.